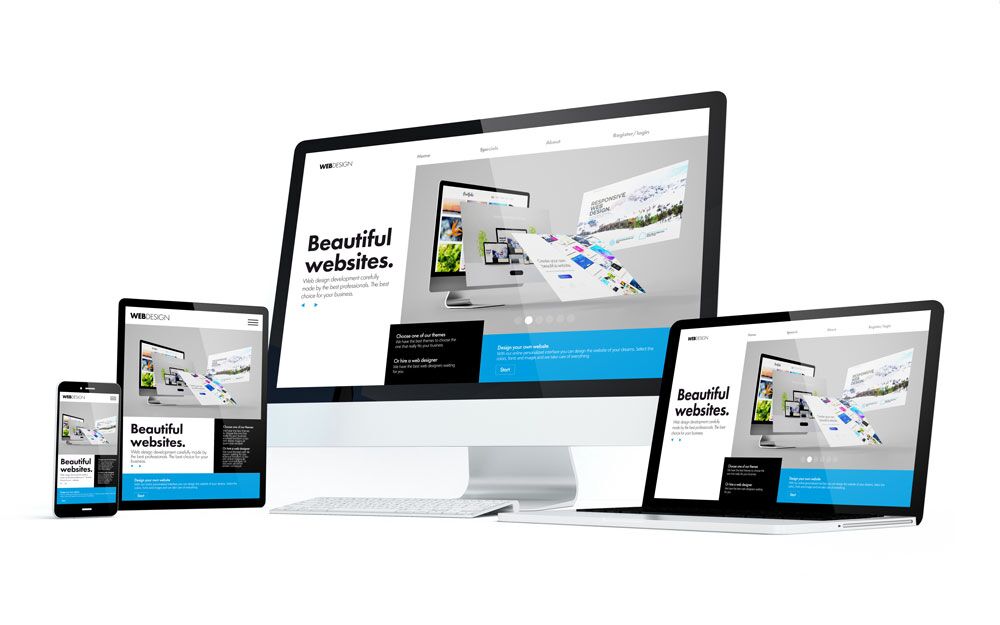 Technogital is a website development company in Dubai that helps you develop your website as per your business needs. The company works with different types of skills and disciplines while keeping your requirements in mind.
This website design agency consists of a team of highly professional website designers that work together to make you a website that not only makes it easier for your customers to go through their requirements but also attracts more customers with its graphical interface with the help of UX designs.
Apart from developing your website, the company also provides its services for website maintenance and helps you to run your business smoothly.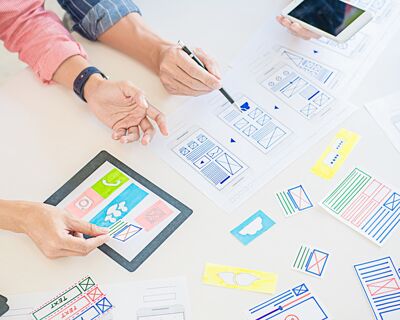 Today, when every person is shopping or looking for a service from their homes, it has become the highest priority for any business owner to own a website that can exhibit all the products and services that they offer to their customers.
But this website building process can be a tricky one. To make this process easier than ever, Technogital, which is a website developing company based in Dubai, has come up to help you by offering its excellent services in website designing.
Development and maintenance
Website is something that greatly showcases your products and services on the internet for a long period of time. But it can be a hefty task for you to maintain your website once it's live on the internet in this dynamic world.
This website design agency work keeping every changing scenario in mind and maintaining your website to keep it outstanding against other competitors.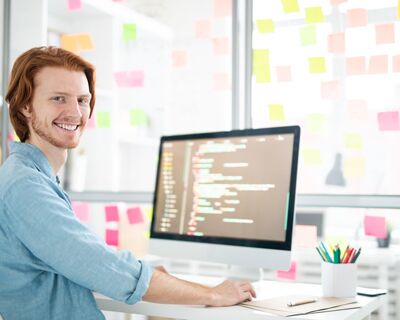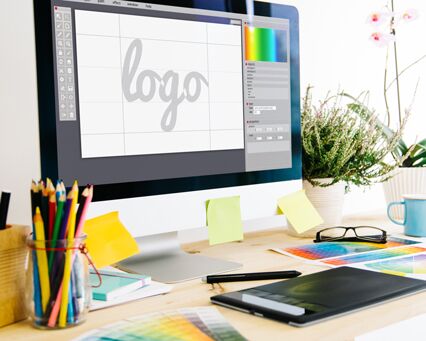 A website design should be attractive with a user-friendly interface.
For this, Technogital has a core team of website designers to develop every part of the website, user-interface design, user-experience design, graphics design, custom coding, software or search engine optimization.
There are different tools and technologies available for website designers to use while designing a website.
But it takes proper knowledge to know what types of tools and technologies you must use in a particular part of the website. More so, the software that a designer uses also gets updated and upgraded with new features and options.
this website designing agency have a team of highly professional and creative designers that use these tools and technologies with efficiency. They use both vector and raster graphics that, with their proper use, make an attractive website design.
The designers also follow W3C standards, that includes HTML and CSS, for coding that really makes the whole structure of the website simple and easy.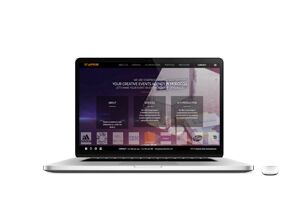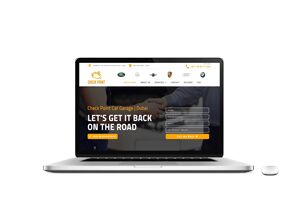 Think digital. Go for advertising!
Need a successful project? Let's start working together!
With years of experience, we're 100% confident on our ability to deliver. We therefore don't tie clients into long terms contracts and are confident that our results will create a long-term relationship.
To learn more about your business , the objectives for your new website and any technical details, at this stage, we'll also revisit the website site map, branding and any technical details
as a part of our immersion , we'll identify your main competitors. we'll review their websites and identify any strengths and weaknesses that we need to be aware of that will allow us to create a more effective and impactful website for your business. Based on this research, we'll start the design process and present 2 concepts for review.
Once a concept is approved, our team will create a set of internal website pages for review. Mobile pages will also be presented at this stage so that you can see how your website will on smaller devices.
Once pages are approved, our programmers will develop the backend of your website by building and integrating your chosen CMS to the website. at this stage we'll also integrate your social media accounts and other 3rd party software if required.
Before your website is launched, our team will run a series of final tests on your website to ensure that your website is secure from 3rd party hacks and data breaches. our team will optimise your website for search engines such as Google.
This stage is the moment you've been waiting for as your website is launched to the world. once live our team will run a series of User Experience tests to track actual user behaviour and ensure that your website performs well.
Our team are highly motivated and incentivised to provide your business with success