as a web development company in dubai Technogital has gained a place in the heart of its clients and is continuing to spread smiles on more faces with its creativity and innovation.
Our endeavor lies in the satisfaction of every client and performs their unique and award-winning work in Web Design and Digital Marketing.
Technogital is a leading company that offers a strong and stable social WiFi marketing solutions in Dubai and the UAE.
offer free high speed and balanced WiFi to your clients or guests and in exchange collect user's data to be used for targeted marketing campaigns and much more.
With the high-speed internet network of Technogital, you can reach a maximum number of clients and build an automated communication channel with your existing and future clients.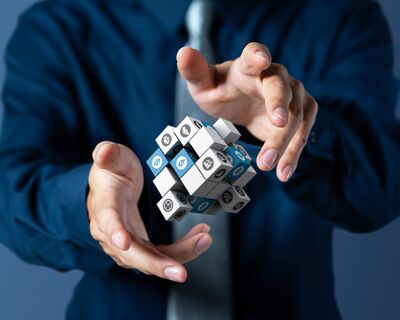 Digital Strategies for Real Businesses
Technogital is a social media marketing agency based in Dubai ( UAE ) that is ready to generate more sales by targeting the right customers at the right time.
Campaign Strategy
Platform Selection
Audience Targeting
Ad Set Objective
Budget Allocation
Media Plan
Tracking Code Implementation
Ongoing Campaign Optimization and Management
Budget re-allocation
Audience Targeting Adjustments
Quality Scoring
Monthly Performance Reports and Insights
Digital Marketing with Real Results
Need a successful project? Let's start working together!
frequently asked questions